Epistry update at Spark of Life next week
Aus-ROC Director Prof Judith Finn will be presenting an update on the Aus-ROC Epistry at the Spark of Life conference in Sydney on May 10th.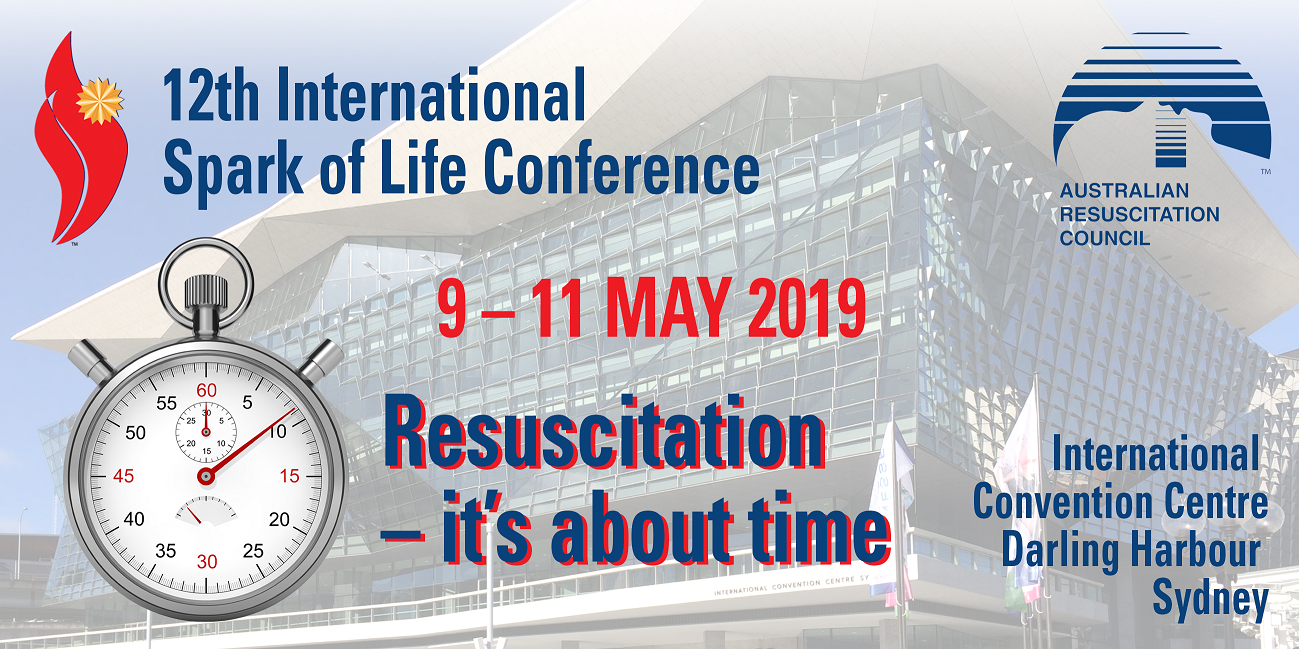 Latest News
Aus-ROCs EXACT trial award!
We are delighted to hear that EXACT has been awarded Paper of the Year in Trauma and Emergency Medicine at the European Society of Intensive Care Medicine Conference in 2023.