St John Ambulance NT joins the Epistry
We are pleased to announce that St John Ambulance Northern Territory have joined the Aus-ROC Australia and New Zealand OHCA Epistry. We look forward to this collaboration!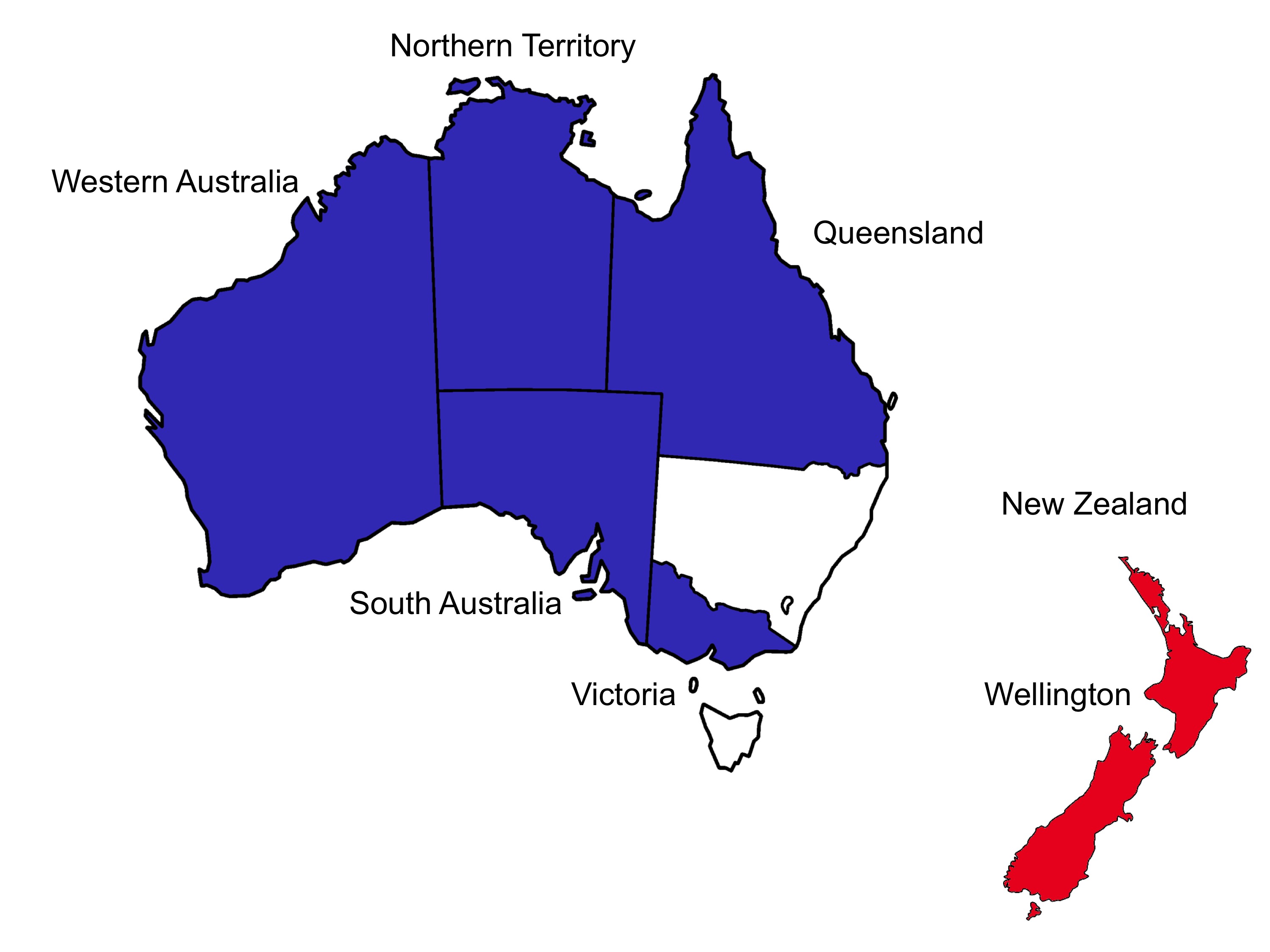 Latest News
Aus-ROCs EXACT trial award!
We are delighted to hear that EXACT has been awarded Paper of the Year in Trauma and Emergency Medicine at the European Society of Intensive Care Medicine Conference in 2023.